It only takes a second for someone to look at you and form a first impression…
What is your image & style saying about you?
Are you job-hunting, working towards a promotion, back in the dating pool, re-entering the work force or facing a new chapter in your life?  Your image & style speaks volumes when you enter the room.
Perhaps you have yet to discover yours. Let us work together to find your own unique style.  One that speaks for you when entering a room
Elena's goal is to help you look your best in all areas of your life while still expressing your own personal style. Whether it be in a business, social or casual setting…your clothes should work for you!  She believes that creating a stylish unique image is often the key to postive self-esteem and success in both business and social spheres.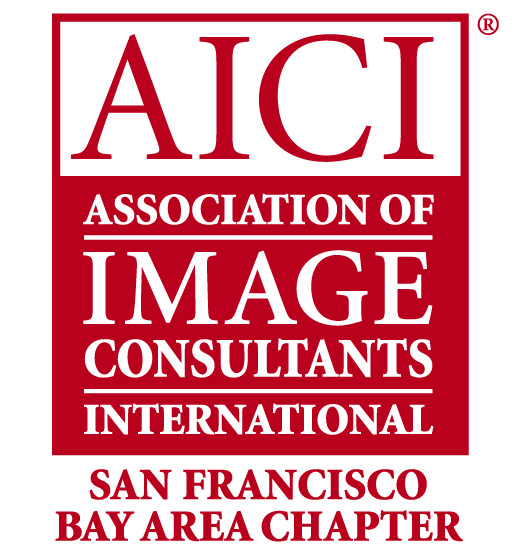 Treasurer 2012-2013 & 2013-2014
No results