the nordstrom anniversary sale is in full force…have you been yet? i've been keeping quite busy shopping with clients…in fact…i was at nordstrom for the pre early access sale with two of my clients…it was nice to get them first dibs on some of the fabulous savings…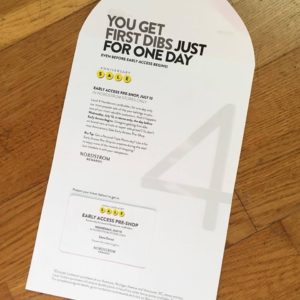 in case you aren't familiar…this IS the biggest sale of the year for nordstrom…all the fall/winter items go on sale…literally…you can save hundreds and hundreds of dollars…early access began july 14th (for nordstrom card holders) and now it is open to pretty much everyone…these prices are good till august 7…and on august 8…everything is back to full price…so take advantage!!
i still have some appointments available if you would like me to tackle the sale with you…or for you…just reply to this email or give me a call at 415.577.6133…i would be happy to help out!
while many of my favorite items were sold out pretty quickly…there is still some great finds and deals to be found…so i thought i would round up my top favorites…to make it a little bit easier…i have broken down my picks by pricing categories…so you will see…items priced:
$25 to $99
$100 to $299
$300 to $499
$500 and up
and…to make it even more easier…i've created catalogs based on "types"…so i have one for men, for for plus-size…and then for women…i had to break it down even more…by shoes, handbags, accessories & clothing…believe me…it will make more sense…once the catalogs are opened up…
keep in mind…some items are only available online…i say…if you see something you like…grab it…the good thing about nordstrom is that they do have a great return policy…
so with that said…here are my faves from the nordstrom anniversary sale 2016!
this catalog is interactive…so if you like something, buy something…comment under the pic…i'd love to know YOUR favorites…so look below…and click on the category you are interested in!
nordstrom anniversary 2016 favorites & must haves for…
by the way…here are some things that are in the catalogs…
aren't these cuff links everything?  they are little cars…a great gift for the man in your life…they will definitely be a conversation starter…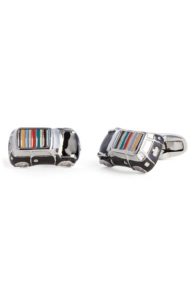 i ended up getting this necklace for myself…but in gold…love how different it is…and would be a fun way to add interest to a rather blah sweater or top…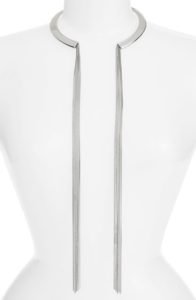 and on the category of shoes…well…my weakness…but such a great time to stock up on fall boots & oxfords…here are my two absolute favorites…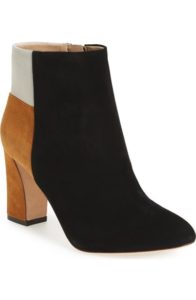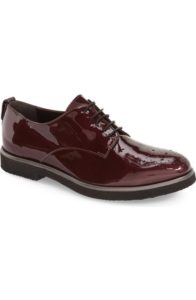 keep in mind…although not in the catalogs above…this is also the perfect time to stock up on the following during this sale…
beauty products
jeans
pajamas
and all your undergarments!
happy shopping!!
next month i will be going over in detail what is new for fall…
stay tuned and enjoy the summer!
*this post contains affiliate links*