boy how time flies! last year…the day before the anniversary sale…i slipped and fell walking into nordstrom…a broken knee cap later…i was best friends with my sofa for the next 3 months…in between doctor visits…and physical therapy…i survived…but missed the whole sale…
fast forward to 2020…what the heck? this pandemic! i haven't really been working…and the only shopping i have been doing is for groceries…
is anyone shopping? i was going to skip this year as far as doing my nordstrom anniversary sale catalogs…but i kept getting requests for them…so here it is…although i only focused on the women this year…
now…interesting for this year…was the pandemic…and nordstrom actually postponed the sale by a month…as it is usually in july…so for those that don't know how it works…here is a little summary…
this IS the biggest sale of the year for nordstrom…all the fall/winter items go on sale…literally…you can save hundreds and hundreds of dollars…early access starts august 13th (for nordstrom card holders) and will last for 6 days…then nordstrom opens up the sale to the public on august 19th thru august 30th…and on august 31st…everything is back to full price…so take advantage!!
and for those of you that waited in prior years with some of my favorite picks…(you know who you are) if you see something you like…grab it…many of my favorite items were sold out pretty quickly in prior years…
so i thought i would round up my top favorites for 2020…to make it a little bit easier…i have broken down my picks by pricing categories…so you will see…items priced:
up to $99
$100 to $299
$300 to $499
$500 and up
and…to make it even more easier…i've created catalogs based on "types" (which are down below)…by shoes, handbags, accessories & clothing…and a special one for my plus size ladies…believe me…it will make more sense…once the catalogs are opened up…
some things to keep in mind…
– some items are only available online…for those that are online shoppers this is great news…for those that are not – you may want to make an exception…
– if you see an item you like, but not your color – check the listing…most likely the item comes in multiple colors
– if you see something you like…grab it now! doing these catalogs the last 4 years, i gotten many people telling me they "wish" they had bought an item…things sell out fast! the good thing about nordstrom is that they do have a great return policy…
– if you see something that is sold out – do keep checking…as items do get returned…
so with that said…here are my faves from the nordstrom anniversary sale 2020!
the catalogs are interactive…so if you like something, buy something…comment under the pic…i'd love to know YOUR favorites…so look below…and click on the category you are interested in! and PLEASE feel free to share these catalogs with your friends…it's too good a sale not to share!
nordstrom anniversary 2020 favorites & must haves for…
keep in mind…although not in the catalogs above…this is also the perfect time to stock on on the following during this sale…
beauty products
pajamas
and all your undergarments!
and take a look at their home goods section too…some pretty fabulous items!
happy shopping!!
(and keep checking back…as i'm sure i will be adding more items to the catalogs…)
just in case you are curious…here is what is on my list so far (subject to change) also included in the catalogs as well…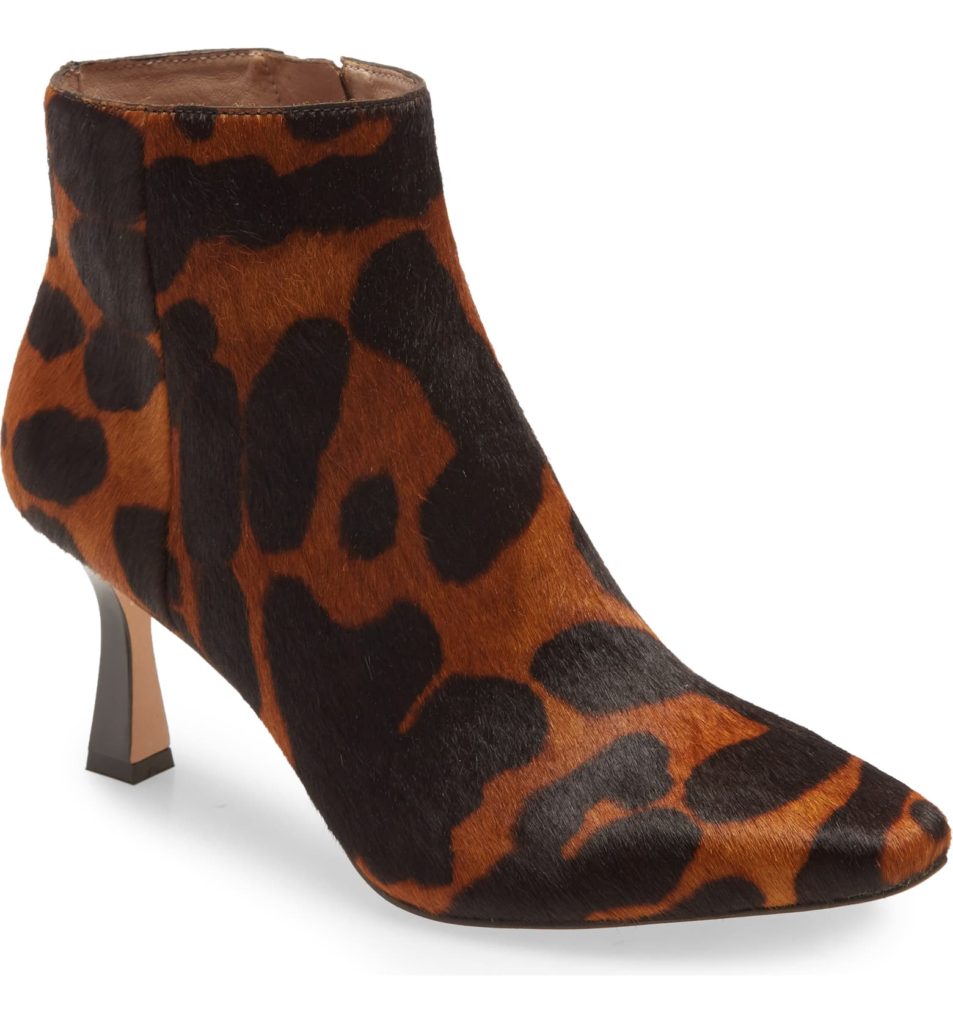 i obviously will have a larger list for myself…but that being said…i would love to hear from you what fabulous finds you purchased at this sale…do feel free to leave a comment…
*this post contains affiliate links*