florals…most think of them in the spring…but florals can be worn in the fall…and this season…there is a lot to choose from…so let's venture out and add some beautiful floral pieces to our wardrobes…
while i understand that florals are not for everyone…if you love them…don't just wear them in the spring…what to consider in the fall…is the colors…look for darker hues…think muted and fall colors…and save the lighter ones for the spring…
i thought i would pull some of my favorites and show the different pieces that can be added…in floral…to your wardrobe…see something you like?  just click on the pic for more info…
if you are looking at some upcoming dressy events…and need a dress…perhaps opt for a beautiful floral…stand out in the sea of little black dresses…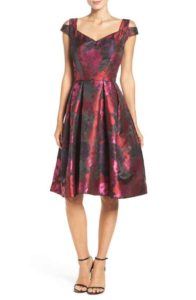 and they can show up in your casual dresses as well…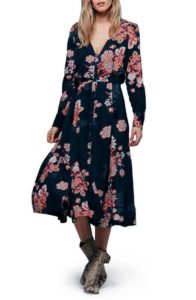 bomber jackets are huge this season…why not hit two trends in one…finding one with some floral detail…or this fabulous embroidered faux leather moto jacket?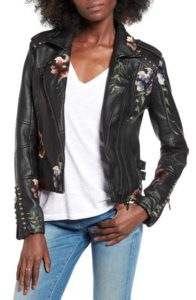 casual tops…so many to choose from…why go for solid colors when you can add a bit of floral to your outfit…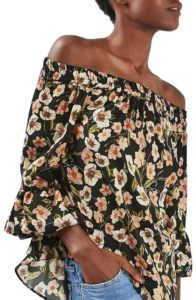 jeans…or pants…so many prints to choose from…and there are plenty in floral motifs as well…whether a floral print or embroidered…step out and try something new…
for my clients who have a hard time with dresses…but need to dress up for an occasion…i always suggest a fabulous long skirt…top with a black tank or top…and your outfit is done! how fabulous is this skirt? and again…standing out in a sea of black…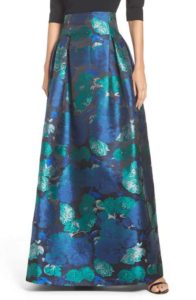 floral for the office? yes, please…and easily done in this fabulous pencil skirt…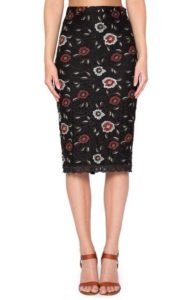 on to one of my favorite subjects…shoes! and yes, why not get a pair in floral…there are pumps, boots, flats…in florals!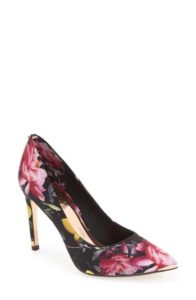 and i mean, really…can you stand the cuteness in these sneaks? i'm seriously considering these for myself…i have my spring/summer floral sneaks…a fall/winter pair makes sense…don't you think?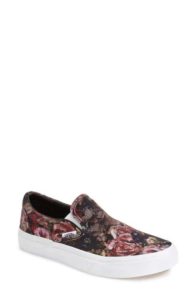 and of course…if florals in your clothing is a bit much for you…don't forget a beautiful scarf in floral…such a great way to add color and texture to a rather blah outfit…
so do tell…is a floral print something you are thinking of adding to your wardrobe? do share! i'd love to hear how you plan on doing so…
elena
xo
*this post contains affiliate links*