"it's attention to detail that makes the difference between average and stunning…"
~ francis atterbury
i believe this to be true when it comes to your wardrobe selections…the smallest of details can take an average outfit to a "wow" outfit…
so what do i mean about details? do they have to be significant? the answer is no…personally, i have always loved the smallest of details when shopping for items…why buy a regular basic black blazer…when you can find an equally fabulous black blazer with a little bit of detail?
details come in all forms…it could be the buttons, a ruching detail, bows, chains…any type of embellishment…which in turn, not only adds definition and texture…but a step up from the regular…
so i thought i would show some examples of my own take on purchasing items with details…and being a lover of shoes…i figured that would be a great place to start…
while these already stand out in a nice black patent leather…what caught my eye…was the little gold tips on the shoe laces…so subtle…but it takes the shoes up a notch for me…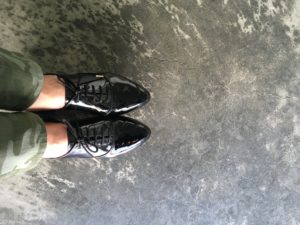 now…it is very hard for me to walk away from zipper detail…while there is nothing wrong with a good pair of black suede boots…they are on another level with this fabulous zipper detail…wouldn't you say?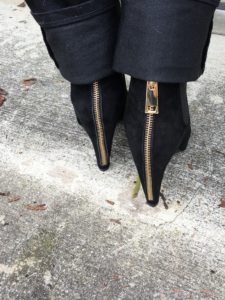 sometimes…the details could be an interesting array of colors…in this case…my color block suede booties…i purchased them because i loved the unexpected trio of color…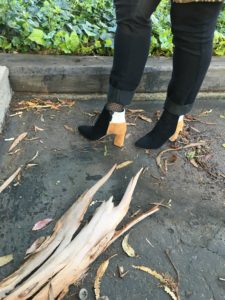 and as much as zippers catch my eye…so do bows…while for some it may be a bit too feminine…i embrace them…as on the tips of my shoes…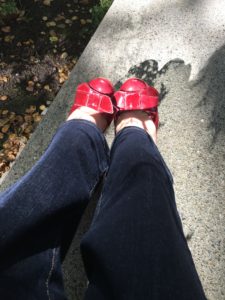 details can also be found in an embellished top or sweater…this is especially helpful for those who have a hard time accessorizing…when the embellishment is added for you…not much more is needed…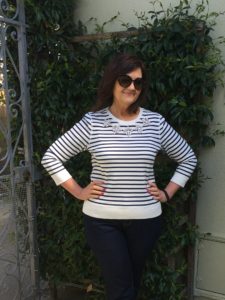 scarves are another easy way to add details…while the scarf alone already adds interest to an outfit…there are ways to bring in more detail…more texture…more definition…in this example…my scarf has fringe on it…just a little bit extra detail…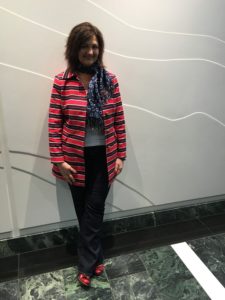 or a combination of interesting color combinations AND fringe…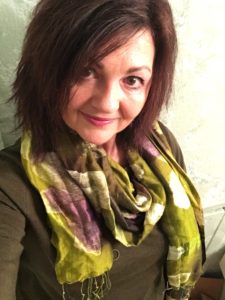 when it comes to my bigger purchases…even then…i am always looking for detail that will make my item a little more special…as in this leather jacket that i picked out (my sweet mamacita purchased it for my birthday)…the back had this lovely pleated/ruffled detail…i knew it would fit in nicely with my love of details…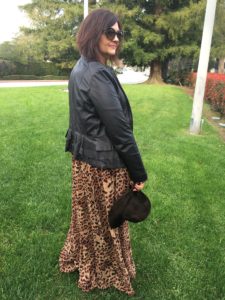 buttons always add a fun detail to items…in fact…i have swapped out ordinary buttons on sweaters and coats to something with more interest…it automatically changes the look of a drab item…this vintage piece that i picked up had many fun details and elements…not only did i love the gold buttons…but the fun faux collar and sleeve cuffs…details…details…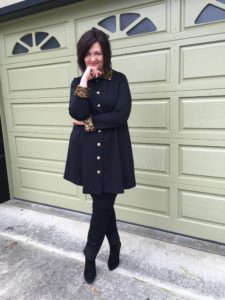 and sometimes…i go extreme with my details…as in this outfit…there are the buttons…of course…this pic doesn't show it…but the jacket has a fun peplum to it…then there is ruching in my skirt…and because there just wasn't quite enough detail…i added fishnet stockings…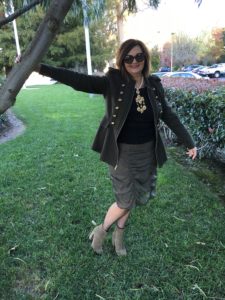 does this make you think about the details in your wardrobe choices? believe me…the smallest of details can have quite the impact on your outfit…
so how do you bring in details to your outfits? do share!
elena
xo